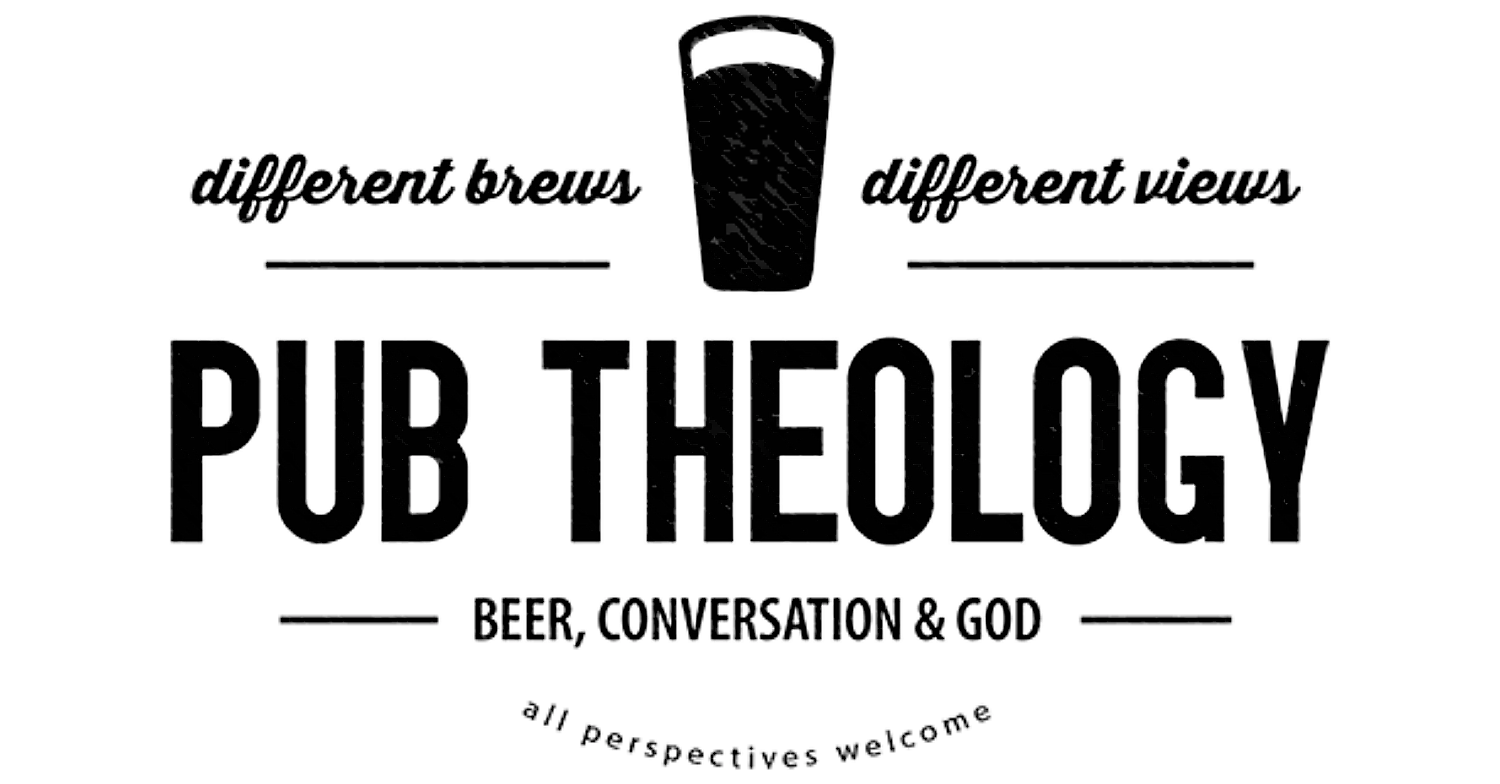 Save to your Calendar
Beers with Jamie is one of our most popular weekly events held throughout the year. We meet every Monday to discuss what's happening in the headlines and how God fits into it all. With so many differing views and opinions, there is never a dull moment!
The group will be starting up again Monday, September 16th. Our first meeting will be a BBQ at the church, starting at 6:30. Bring what you want to eat and we will provide the BBQ. Everyone is welcome!