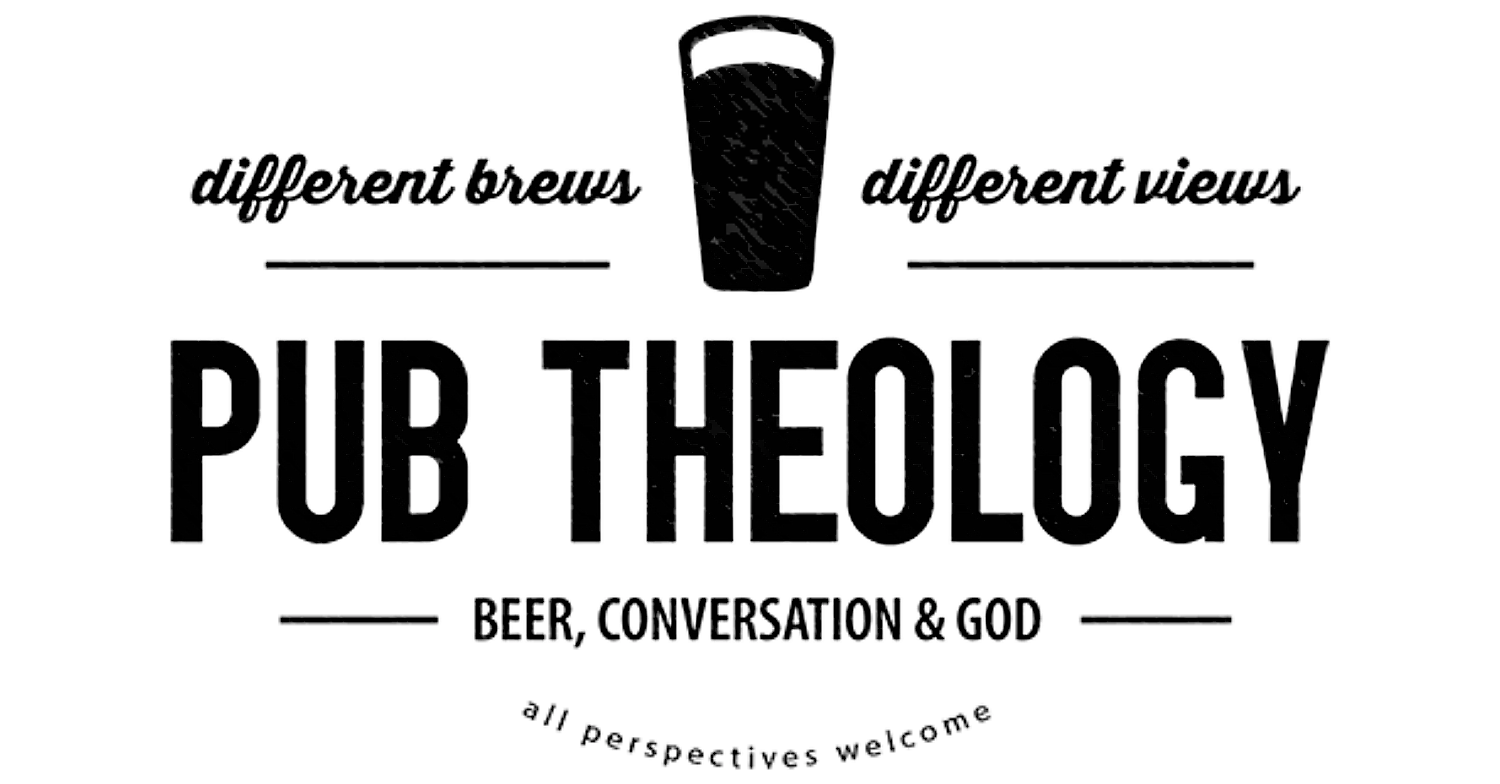 Save to your Calendar
Beers with Jamie is one of our most popular weekly events held throughout the year. We meet every Monday to discuss what's happening in the headlines and how God fits into it all. With so many differing views and opinions, there is never a dull moment!
The group meets weekly on Mondays at 7PM, at the Legion on Horton Rd. (9202 Horton Rd. SW.)
Please note- there will be no 'Beers With Jamie' for the next 3 weeks as the group will be taking a break for Thanksgiving and the Federal Election. They will resume their weekly meetings on Monday October 28th.
All are welcome!