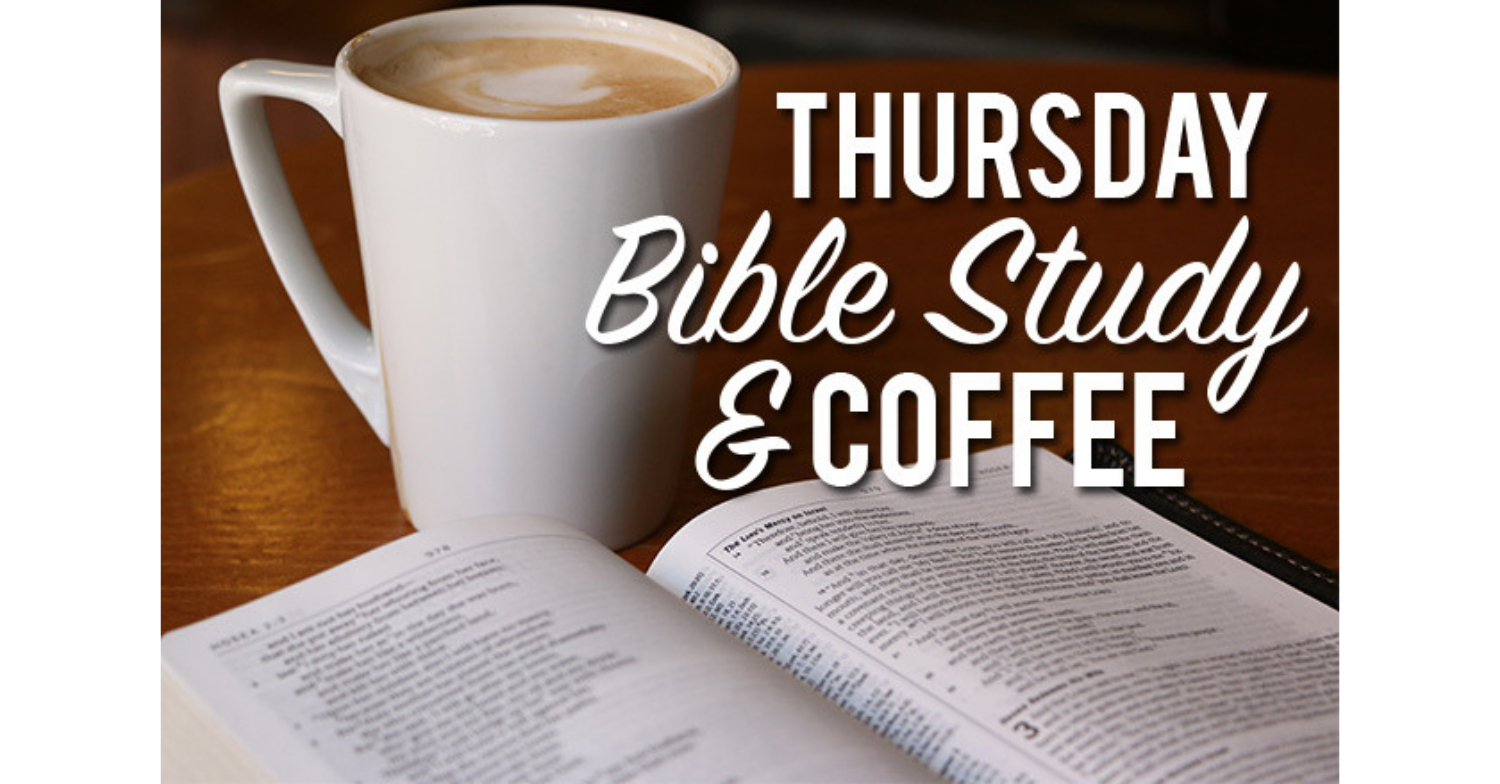 Save to your Calendar
Join us in the conference room each Thursday at 10:30 a.m., where we dive deep into the readings for the upcoming Sunday. Most find that the worship experience is deeper and more meaningful when we have a better understanding of God's word. All are welcome!
December 12th will be our last bible study until after the holidays. We will resume Thursday January 9th.