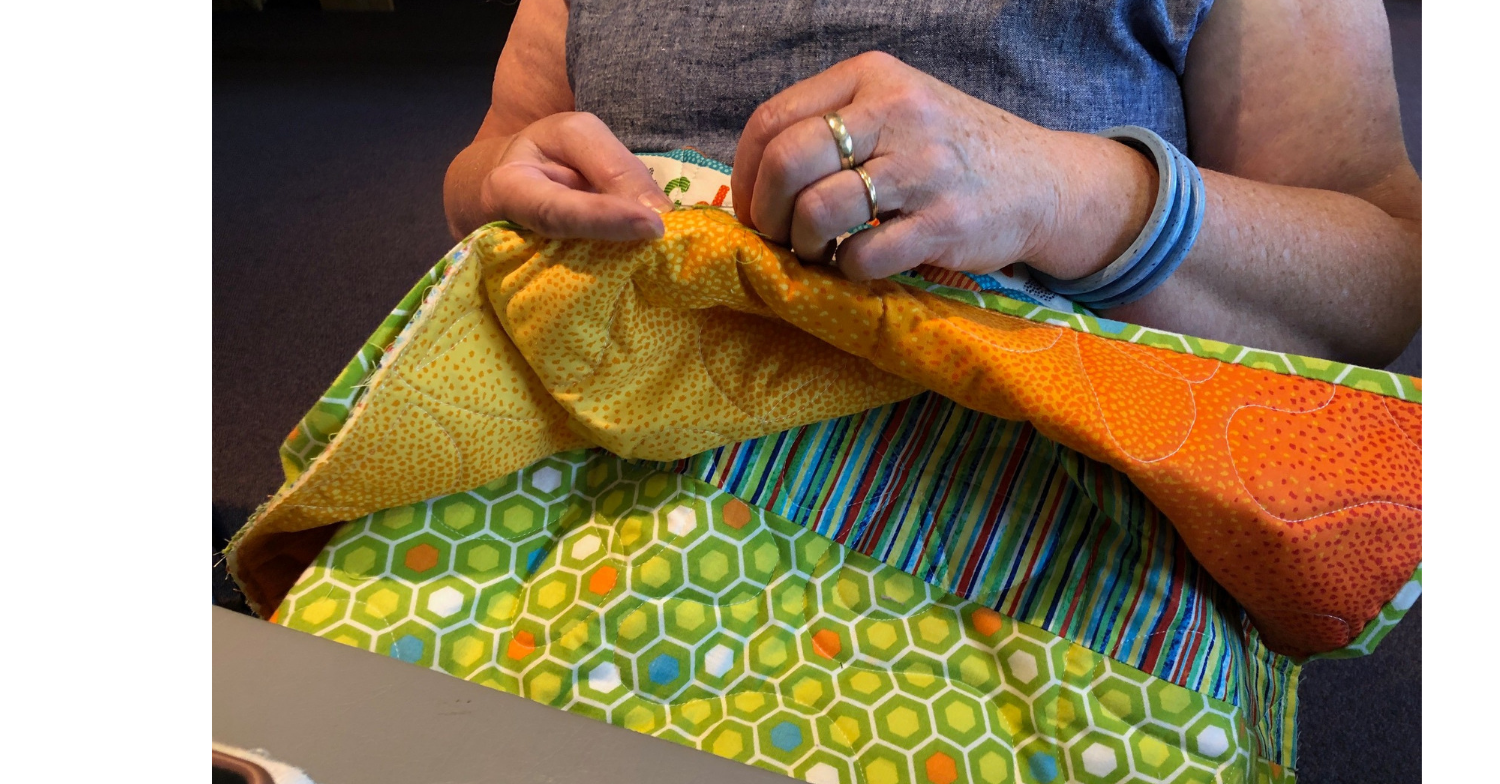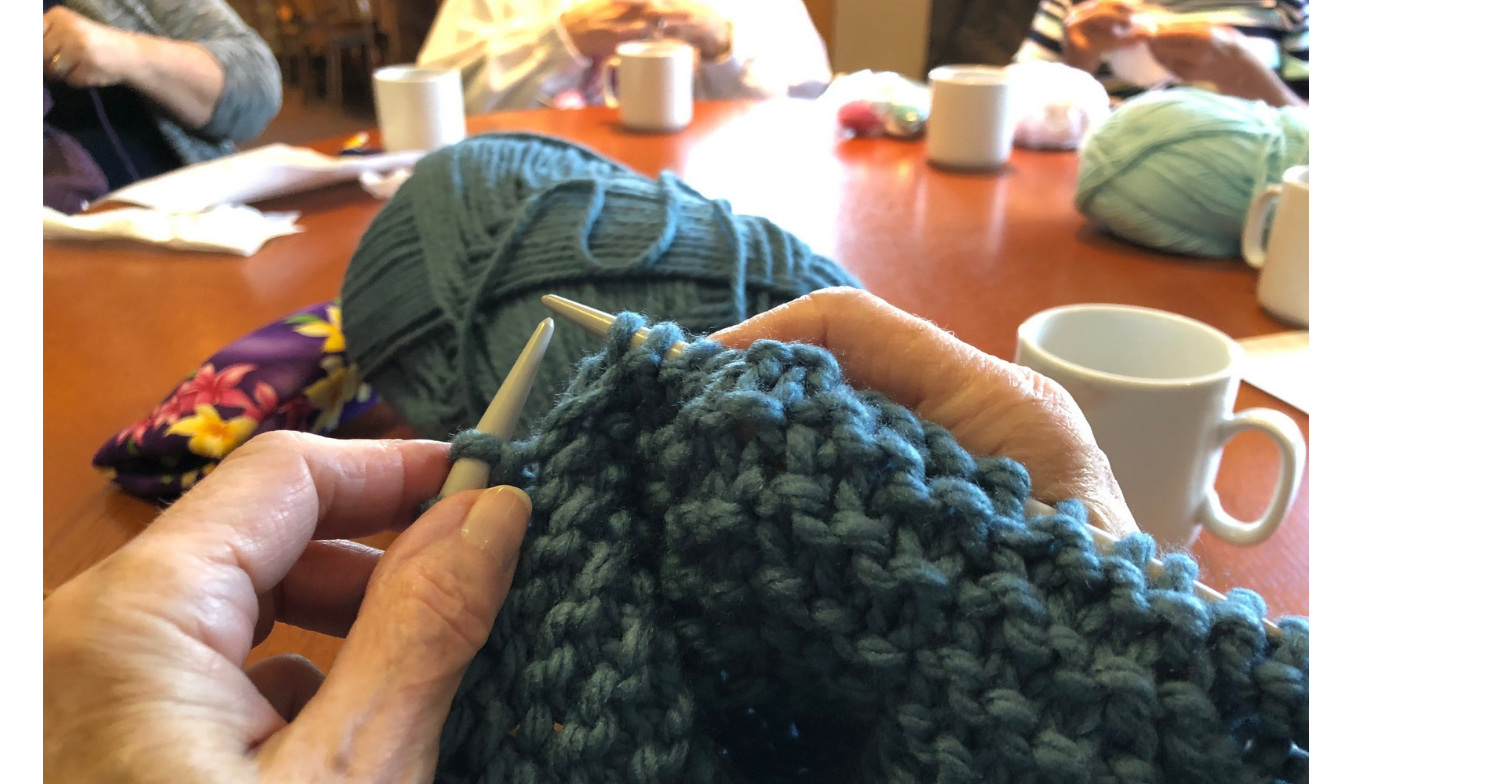 Save to your Calendar
Do you have a crocheting or knitting project that you're working on? Join us on Tuesday mornings at 9:30 for a cup of coffee (or tea!) and bring your supplies along! Not a crafter? Not a problem! The more the merrier!
Crafts & Chats group has now taken a break for Christmas. Set to resume Jan. 7th.