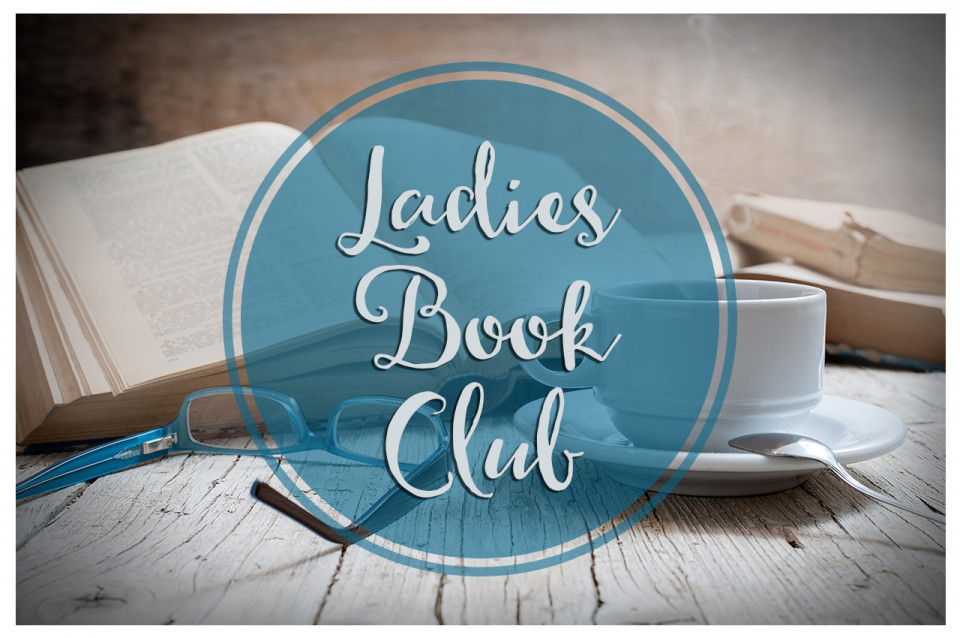 Save to your Calendar
The Holy Nativity Page Turners Ladies Book Club will be holding their next gathering at 7:00 pm on Tuesday, January 7th in the Friendship Room.
The assigned reading for this event is Orphan Train by Christina Baker Kline. All are invited to join for a discussion of this book and a time of fellowship! For more information, contact Erin in the office.