This event has already occurred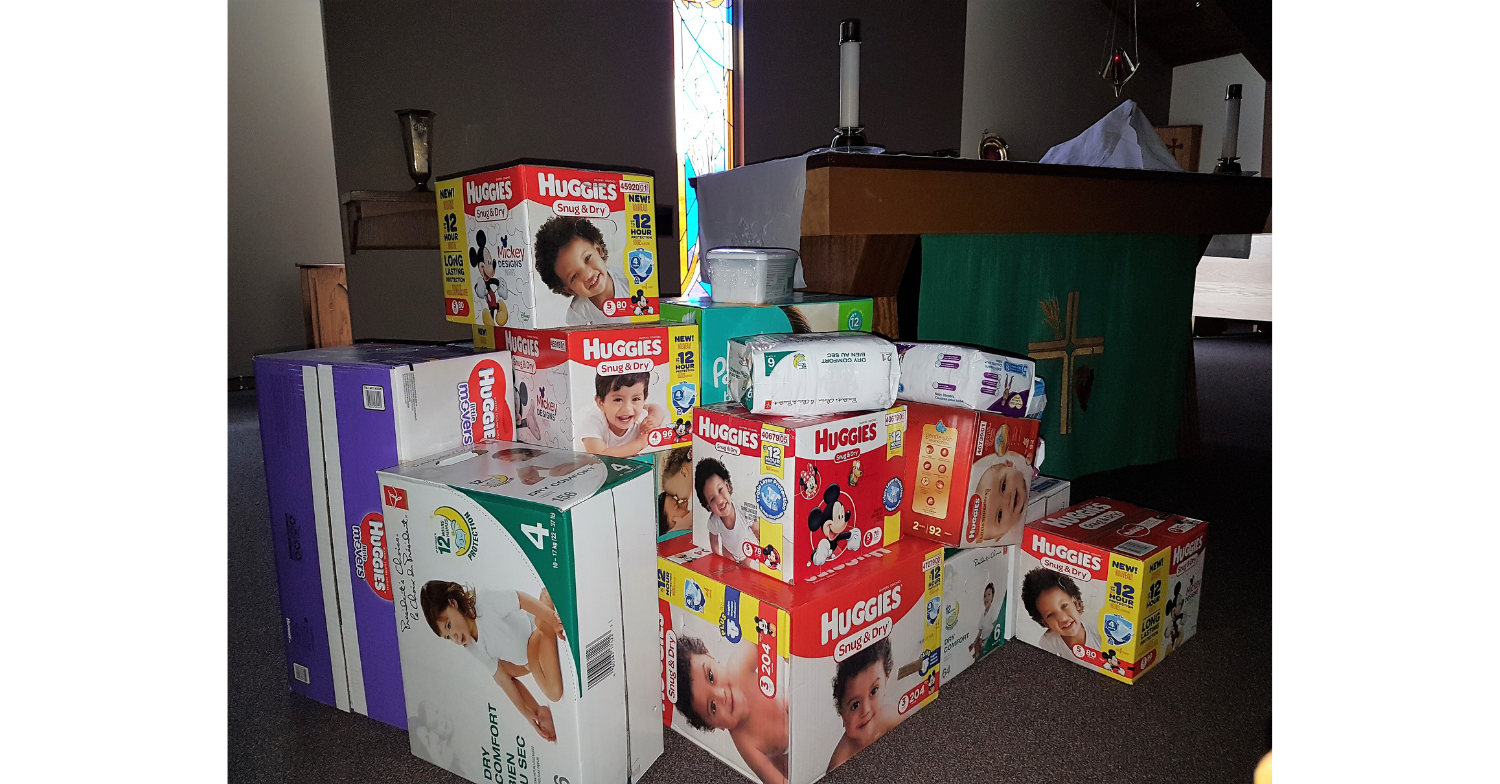 Save to your Calendar
It's time once again for our annual Thanksgiving Baby Drive (originally called Diaper Drive).
Every year our Parish is very generous in supplying diapers for the Baby Room at the Calgary Interfaith Food Bank. In addition to diapers, there are several other items required to stock the shelves.
The following are suggestions of much needed items: diapers, pull-ups, baby wipes, formula, baby food, baby bottles, shampoo, diaper cream, baby oil, etc. Donations can be brought to the Church between September 29th and October 13th and placed in the Food Bank Bin by the main entrance.
Thank you!